Level SalonSpa Cutting Specialist and Expert extensionist shares with us these tips to care for your tape in extensions.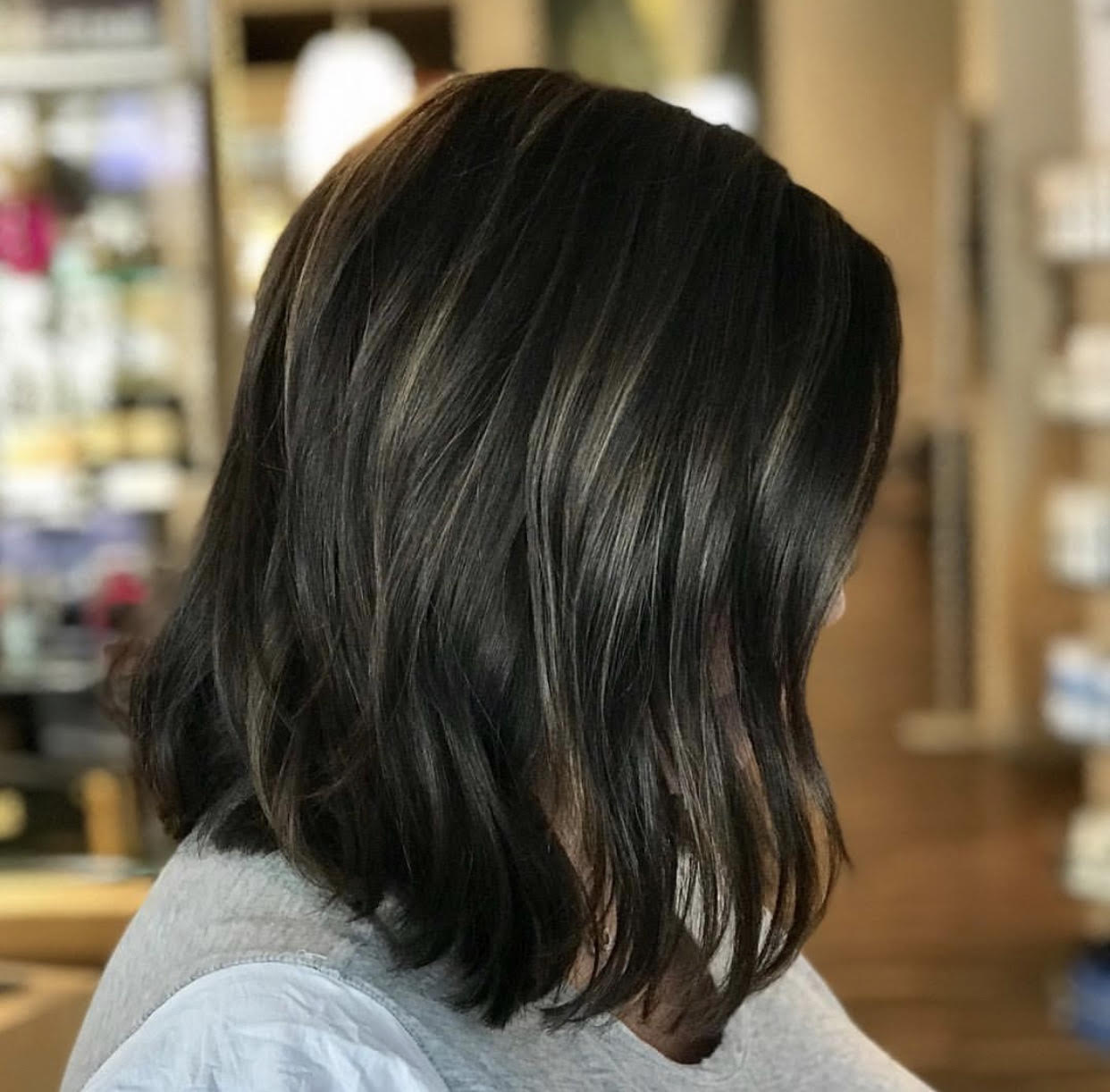 1. To sleep, wear your hair low and loose. Do not wear your hair up or in a tight bun for sleeping.
2. For longevity, keep conditioner and deep conditioning masques off the bonds. Use only on the ends of the hair.
3. Always blow dry the bonds after getting your hair wet to avoid any slipping.
4. To avoid any dreading or twisting, do not over extend time between appointments.
5. Blow dry gently as to not pull too hard on the bonds.