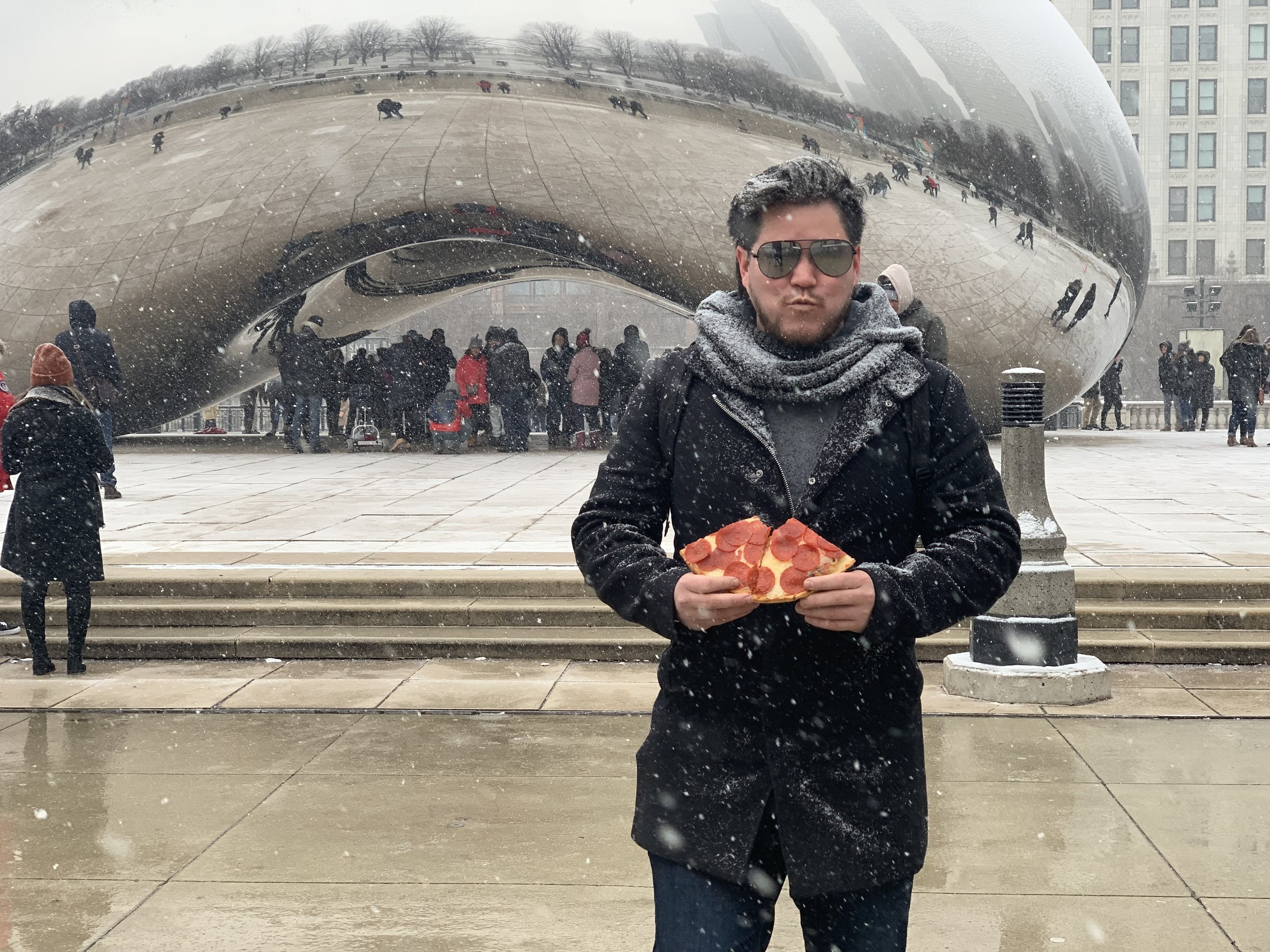 "Life always
has us
on the
go,
but our hair doesn't have to reflect that."
We have all traveled somewhere from time to time, and probably have the same travel gripes. Whether having your favorite hair products trashed at TSA or having to desperately use bad hotel products, Aveda offers a remedy to your travel frustrations.
Travel Sizes: With such a large variety, you will look and feel great on every trip you take.
Cutting Specialist, Dave Lilya at Level Salon states, "I understand being a creature of habit and am so thankful that I can always be consistent with my look anywhere I go."
Hold that thought, even if you are not traveling, Aveda travel sizes are a great way to try a new product before making a greater price investment. Dave says, "I'm confident that you'll never find a product from Aveda you won't like, but it does help transitioning from one type to another before fulling investing into the full size product. The last thing I LOVE about Aveda Travel Sizes, is that they make GREAT gifts at an alternative price. They really are perfect for small mix and match style gifts."