The holidays are a busy time! Don't let your own hair go by the wayside. Here is a quick, yet festive ponytail style that will help you spread the cheer.
Pick a side and tie a pony.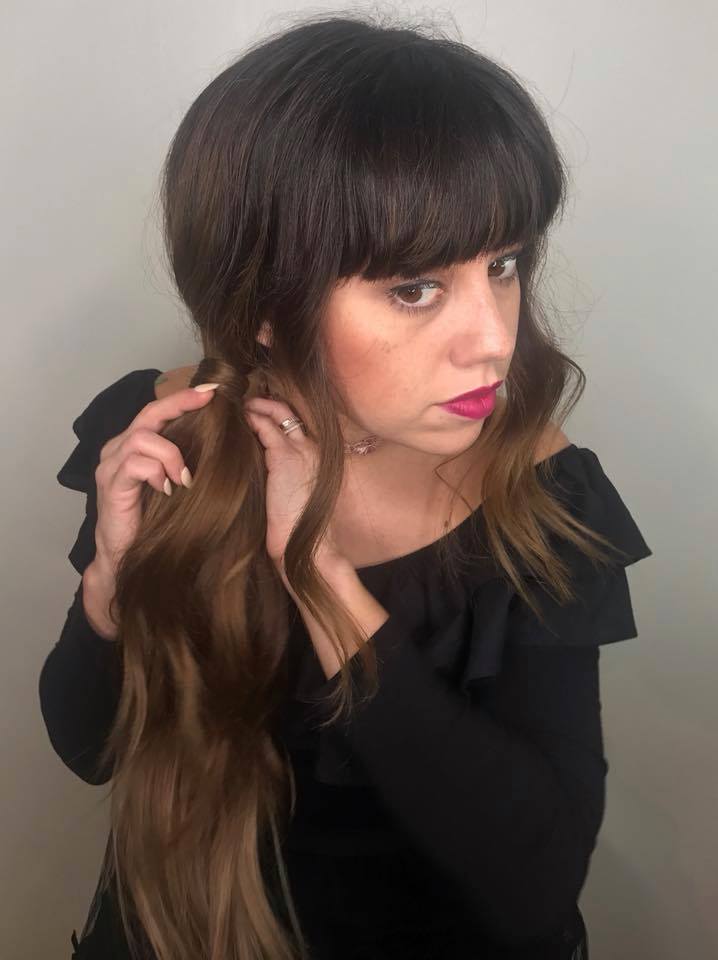 Cover up the elastic with a small piece of hair, wrapping it around the ponytail and securing with a bobby pin.
Put a rubberband a few inches down. Pull the hair outward to make it fuller.
Check out your cheerful pony!
Decorate with your favorite Holiday accessories.
Spray with Air Control for a light hold.